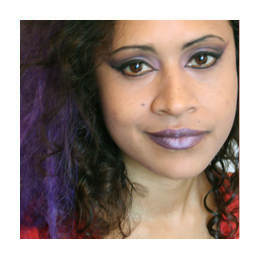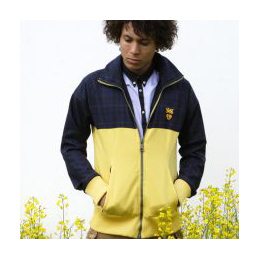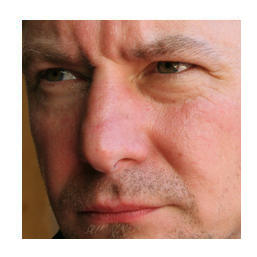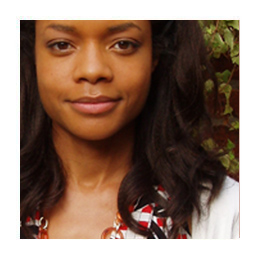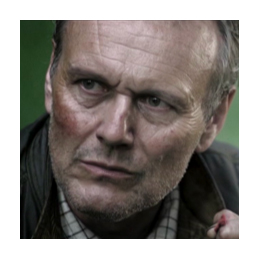 Mary Cooke
hair &amp make up
artist



SPECS



Buying a new pair (or two!) of glasses is not the easiest of tasks at the best of times. Faced with such an array of choice, it takes to consider frame-shape, design and colour alongside the addition of lense-thickness, coatings and so on; you can easily end up forking out a small fortune. Once you have your new specs - which, of course, look fantastic! - spare a thought for your make-up. You may have swapped your glasses from standard to varifocal, but how have you changed your make-up? Are you confident with how you currently wear your make-up? Current mascaras are keen to increase the length of your lashes - but that can be annoying if your lashes already sweep your lenses each time you blink!

Search anywhere on the internet and you will find advice on how to wear make-up with your glasses. However, as with most advice on the internet, it remains very general and may not suit your face or your personality.




I offer private individual and group make-up sessions which are tailored to YOU.

Whether you need advice on how to make the best use of your current make-up bag, or you plan on venturing out with some new products, my aim is to help learn to you apply your make-up with confidence.




Contact me here for available dates and other queries.